Make the moment of choosing the wedding rings unique, live a unique experience. The wedding rings, for your wedding day, you can forge yourself together with your partner.
The bride realizes with her hands the faith of the bridegroom and vice versa. Custom handcrafted rings of the highest quality.
The Jewelry Experience with "GOLDSMITH FOR A DAY" is a unique opportunity. We meet to make a couple of rings, but in reality you will come to forge your memories, exactly the ones that each of us carries in his heart for the rest of his life. You and your partner will create your rings together. You will forge the symbol of your love under my guidance as Master Goldsmith.
WILL YOU GET MARRIED IN 2020 OR 2021?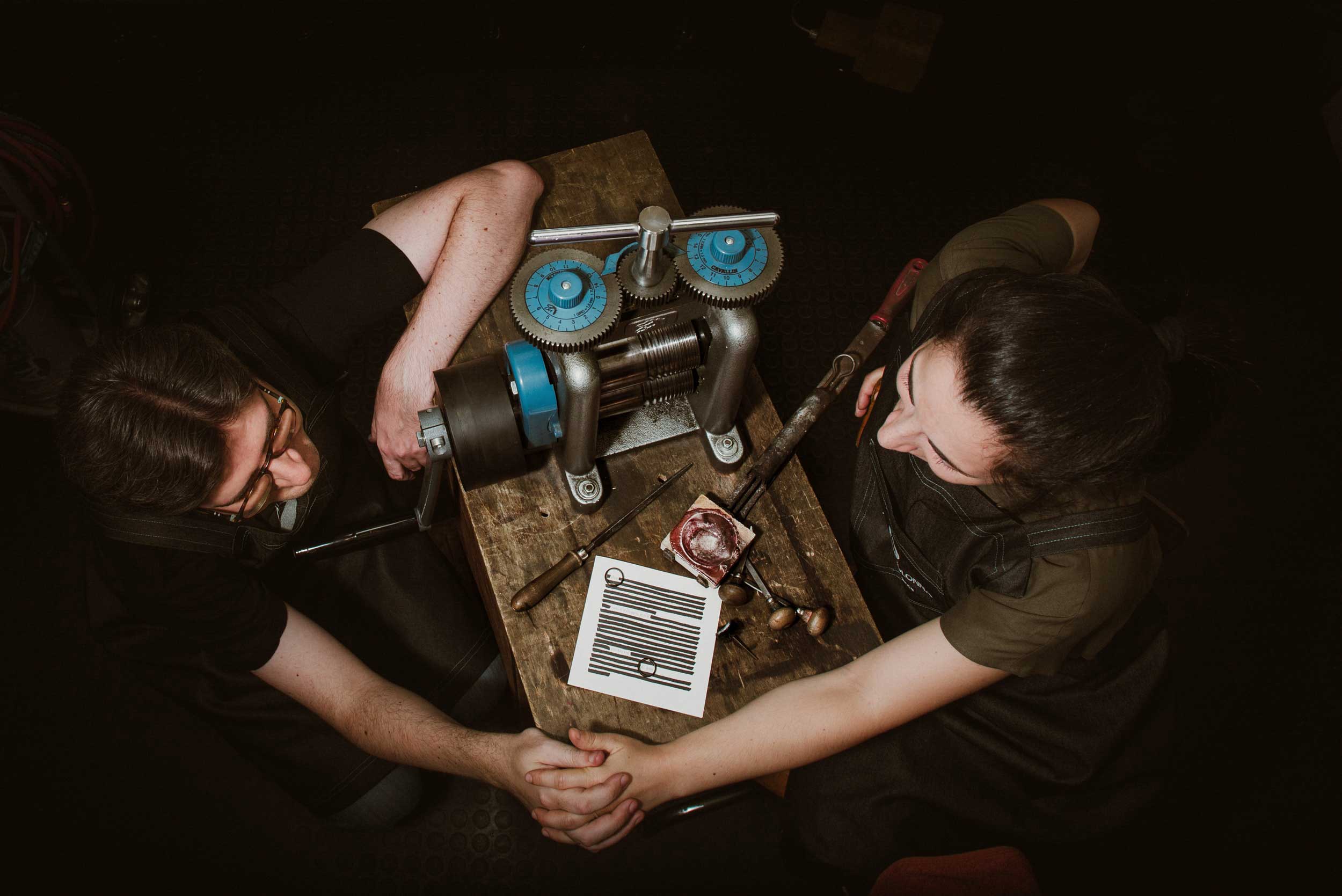 For me it is indifferent, but for you no, because if you take advantage of this promotion you will be entitled to a 30% discount.
Contact me for more information places are limited.
If you book by December 31, 2020 you will be entitled to 30% less on the price of the "GOLDSMITH FOR A DAY" workshop.
Workshop price 700.00 € VAT inc.
Promotional workshop price 490,00 € VAT inc.
Reservation is mandatory.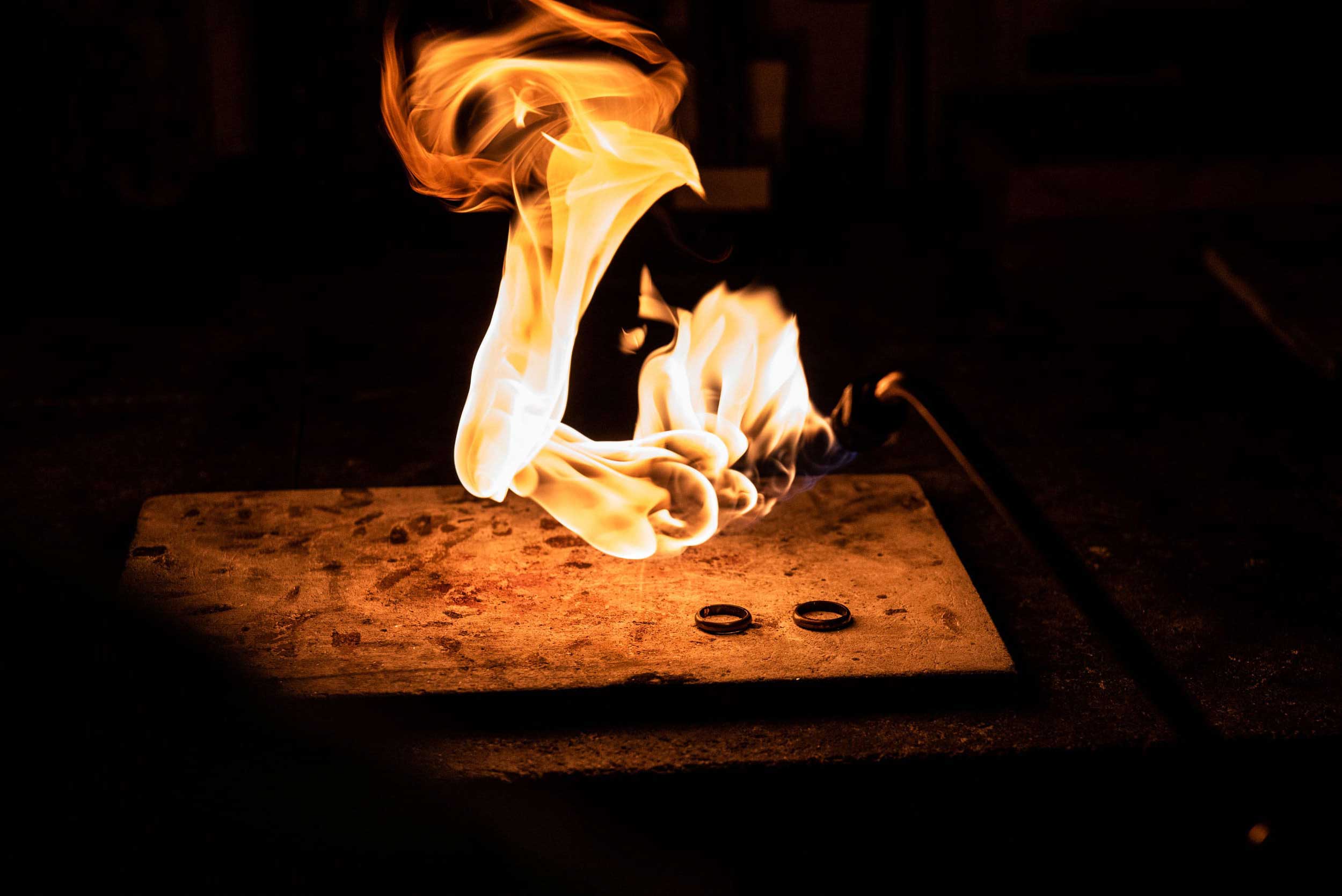 For any curiosity about my method, I invite you to call me. I will be delighted to give you all the information you deem appropriate to receive. I wait for you, at this link you will find the online booking form for free screen sharing consultations. You from your home and me from my office.
See you soon Antonio, your Master Goldsmith your Jewelry Experience.
If you want to download my brochure and share it with friends who might be interested click here.
You can also find me on Facebook or Instagram.