With this article, I want to share with you the immense joy of winning the Ziwa Awards 2021 for the Jewellery category. A satisfaction that comes after the one obtained in 2020 and at the Italian Wedding Awards 2019 and 2020.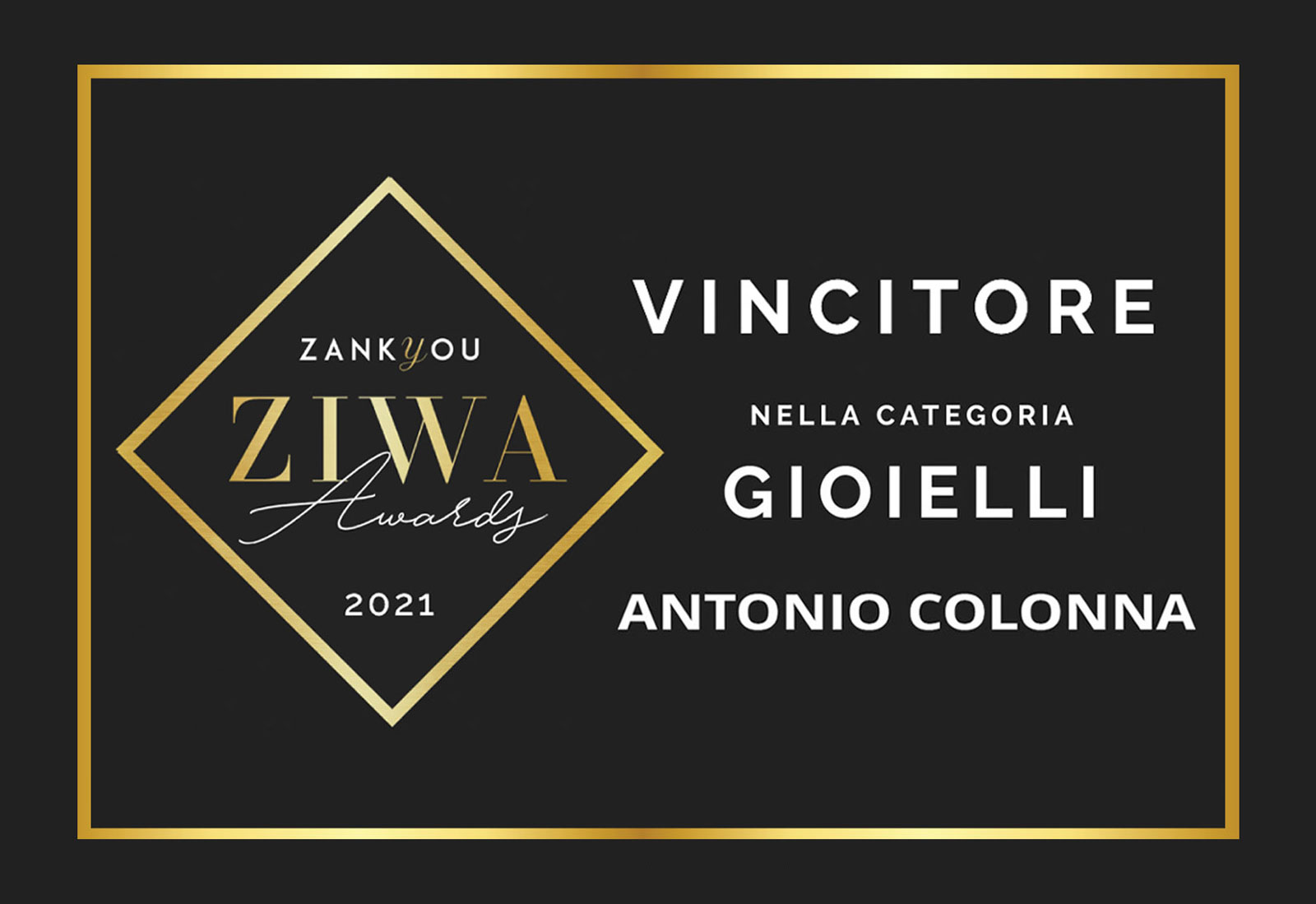 Recognition of tailoring
The Zankyou International Wedding Awards (Ziwa) is an award given by Zankyou, one of the world's best-known wedding service companies with a presence in 23 countries. Each year, Zankyou awards a prize for excellence in each category of the wedding industry (wedding dresses, photos, honeymoons, etc.)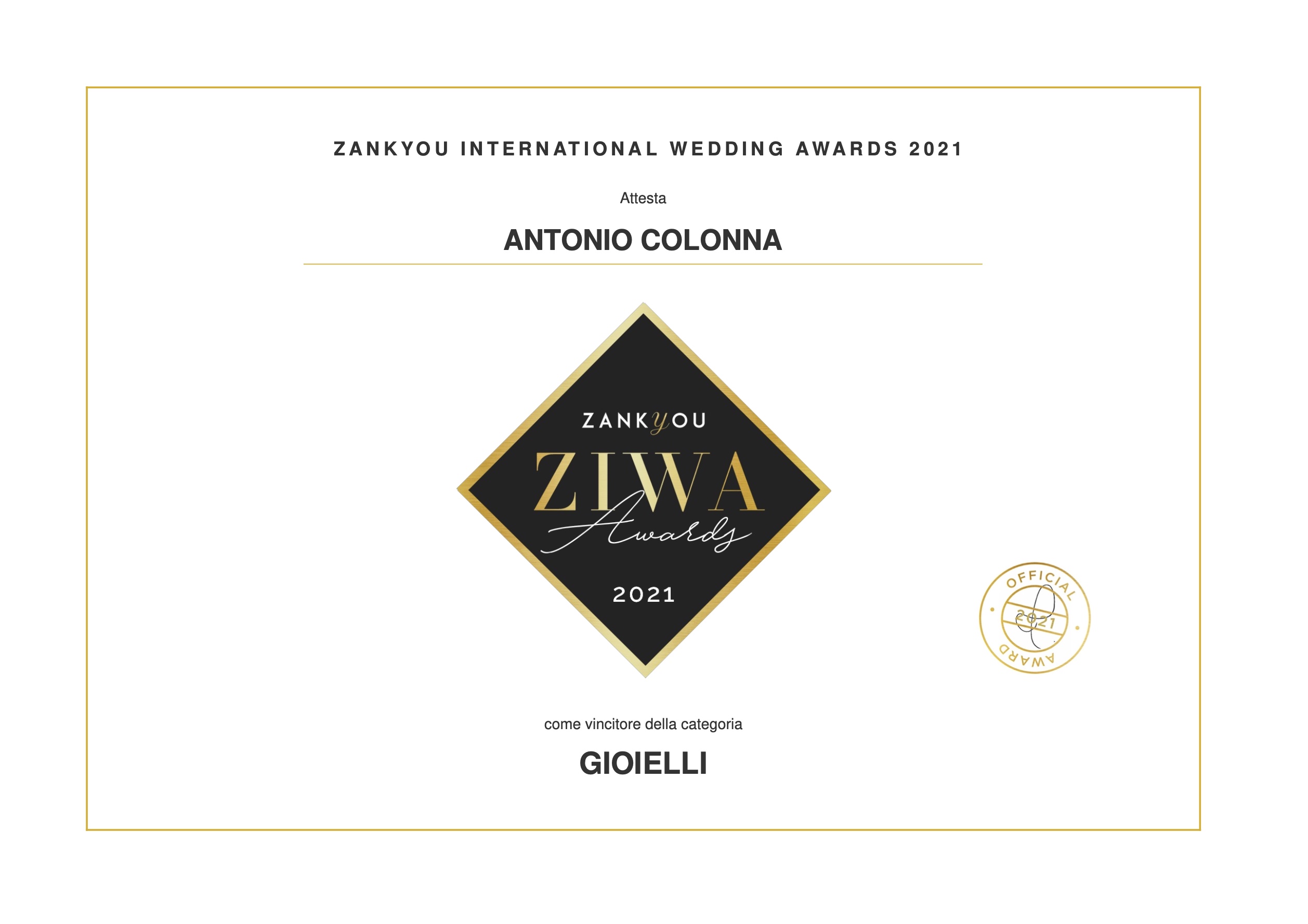 And guess who also won the prize for the jewellery section in 2021? Joking aside, I am delighted because this is a victory for craftsmanship over mass production. Yes, because it was not only Antonio Colonna who was confirmed as the winner, but also the concept that has guided my goldsmith's workshop from day one, namely uniqueness, the desire to represent jewellery no longer as a simple ornament, but as an idea, a symbol of an extraordinary event: marriage. It is not by chance that I have dedicated rare and exclusive experiences to this rite.
Goldsmiths for the day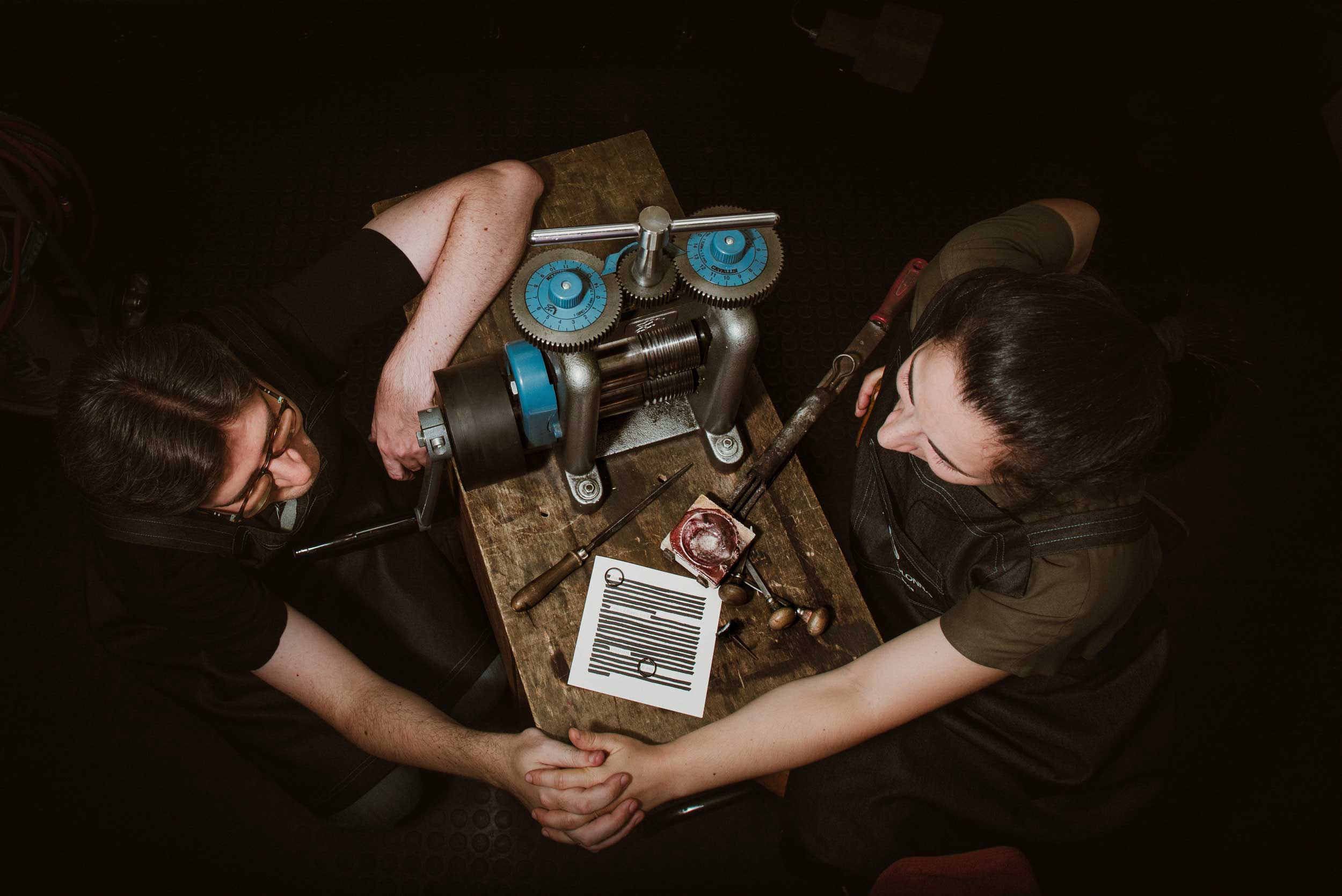 Goldsmiths for the day, a workshop that combines emotion and knowledge, a symbolic rite where Creation is not only a crafting experience, but above all an opportunity to forge indelible memories to carry in your heart for a lifetime. A combination of emotions and magic that my customers experience in my workshop. A very rare workshop dedicated to all married couples, in which she makes a wedding ring for him with her own hands and vice versa.
Narrative Jewellery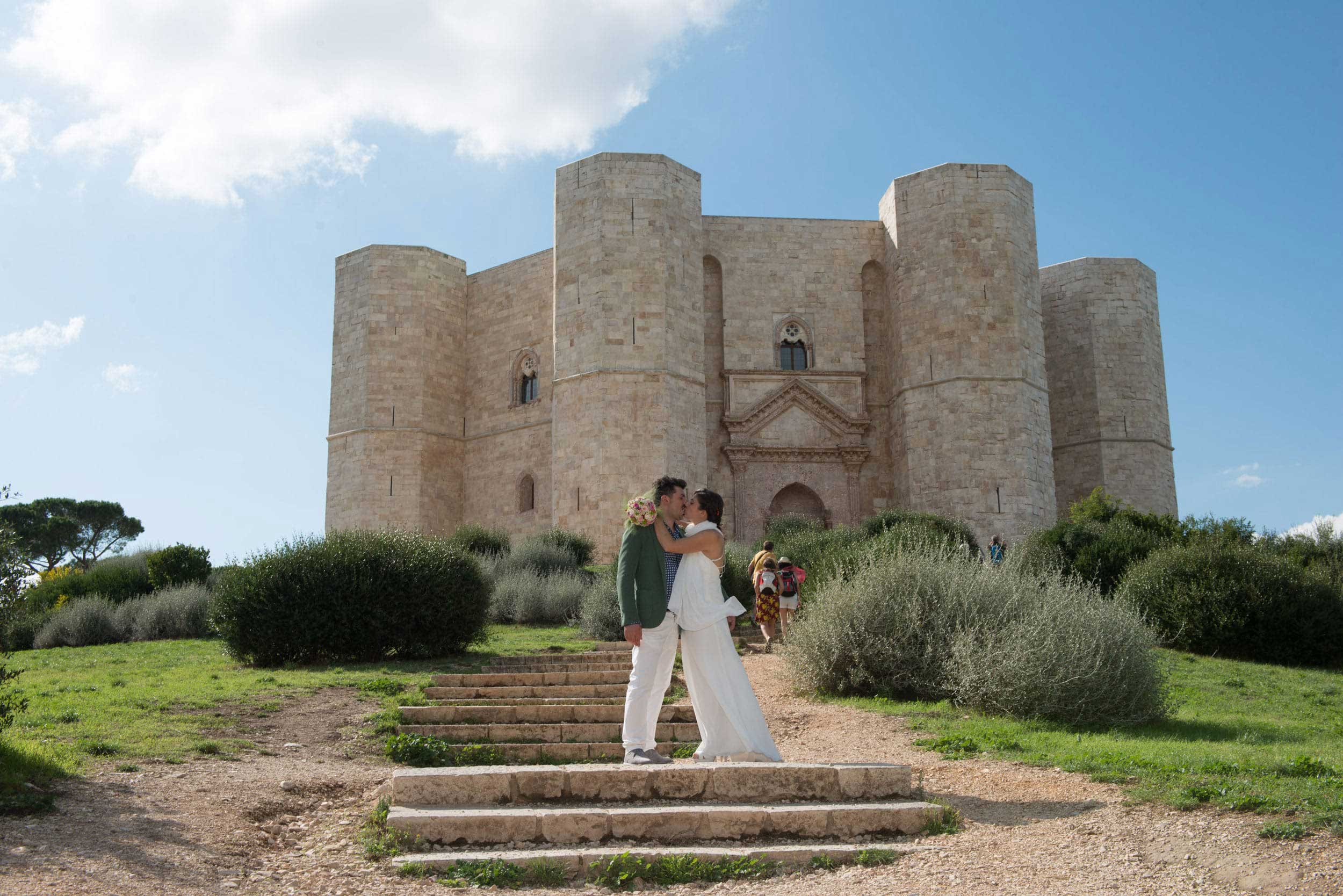 And then the NARRATIVE JEWELS jewellery linked to the soul with the ability to ferry stories of real people between generations in time. As the protagonists of their own stories, the patrons become the directors of the creation. Narrative wedding rings, for example, for couples are the symbol of a love story to be told through the rediscovery of sensations, memories and dreams. A journey made up of creative and artisanal experiences, combined with authentic emotions that will merge forever with the creation of Narrative Jewellery.
My jewellery springs from Life. They are stories, tales, memories that are transformed into rings, bracelets, necklaces. That is why I am satisfied. Apart from the prize itself, this is in fact the legitimisation of a vision, that of wanting to crystallise the irrepeatability of a moment in a piece of jewellery. 
The future of Wedding jewellery
For the third year running, the concept behind my entire project, which I have described several times in the articles on this blog, has received recognition. In 2019 and 2020, in fact, I was awarded, again in the jewellery category, by Italian Wedding Awards.
Emotions that have as protagonists the people who are at the centre of my work. My clients, their dreams. Would you like to ask information and curiosity about my activity? No problem! You can get a 30-minute free consultation.
I am waiting for you!

See you soon Antonio, your Master Goldsmith your Jewelry Experience.
If you want to download my brochure and share it with someone click here.
You can also find me on Facebook o Instagram.