It was a special Epiphany for me! I, Antonio Colonna, was once again awarded a prize at the Italian Wedding Awards, in the jewellery category, repeating last year's success..
Italian Wedding Awards, a special edition
The Italian Wedding Awards, now in its fifth edition, reward excellence and professionalism in Italian weddings in each category (i.e. jewellery, wedding dresses, groom's dresses, banqueting, wedding cars, cake designers, destination wedding planners, videographers, photographers). This year, the health emergency caused by Covid 19 forced the organisers to hold the ceremony online, but this did not detract from the excitement and surprises. After winning the regional semi-final in the Jewellery category among the best wedding suppliers in Puglia, I made it to the national final.
The jury, made up of national and international judges (including the English Franka Sparklers of Franka's Sparklers Bespoke Jewels), for the jewellery section wanted to reward once again not only Antonio Colonna, but an idea: that behind every single piece of jewellery there is a Thought, an Intuition, a Concept.
Bespoke and serial jewellery
Since I started my career, I have always been on the side of true Made in Italy. In other words, I have taken a position. I wanted to make as many people as possible aware of the importance of choosing a bespoke piece of jewellery, i.e. the result of a creative process that starts with the idea and ends with the delivery, over an industrial product (mostly from abroad) mass-produced as if it were a car.
There. When I want to explain in a few words the difference between industrial jewellery and sartorial jewellery, I use this metaphor. Mass-produced jewellery is like a car, made in hundreds of thousands. It may vary from model to model in terms of comfort and options, but the basic idea is unique.
The tailor-made or handcrafted jewel is a one-off, unique in every way. Special in the true sense of the word.
Meaning of victory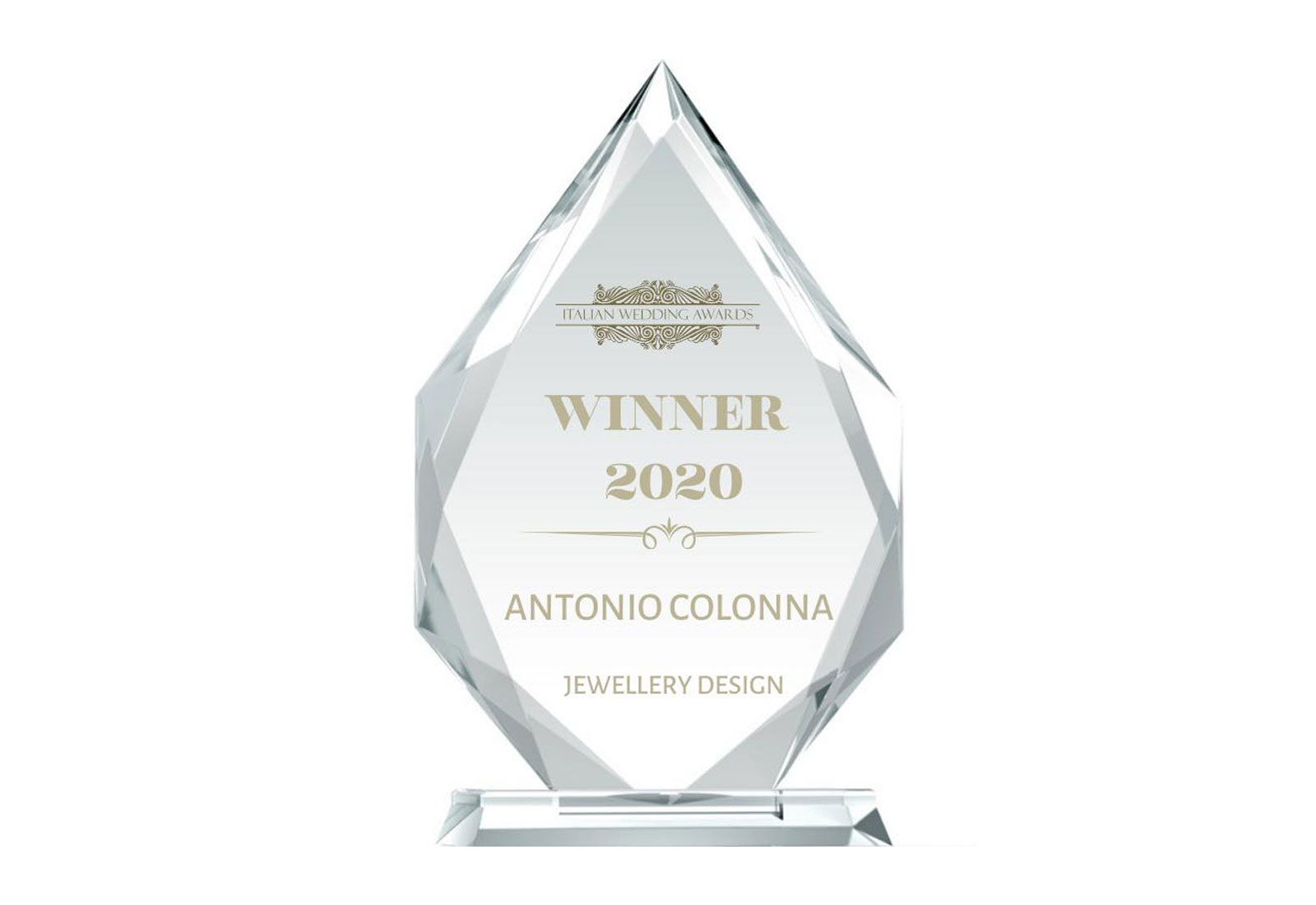 I know very well that my battle against big industry is still a long one. But, through these successes, I am aware that I have begun to open some cracks in a market where engineered and branded jewellery still dominates.
Yes. Since 1993, when I started on the road to becoming a Master Goldsmith, I have been carrying on the same concept: through jewellery you give a feeling, a piece of life, a meaning. Not just a brand.
Intelligent Paucas.
Keep following me, on this blog you will find interesting updates on everything related to my creations and curiosities about the world of jewellery.
I'll be waiting for you, Antonio Colonna.
Want to know more? Download my brochure, you can also share it with your friends.