" We met in the summer, on holiday.
One day, on the beach, a completely casual background music dragged us into a slow dance. That was the occasion to declare to her my love.
I asked the title of that song: "The Sirens".
Since then, that has become our love song.
I wanted to ask her to marry me and not with an engagement ring. I wished that the jewel, the symbol of my marriage proposal, would be inspired by our love song. After some research on the internet, I discovered Antonio Colonna's workshop.
Antonio offered  to make a pendant for me. From my tale the jewel was created: two sirens holding a beautiful quartz lemon, all supported and embellished by two diamonds belts. I have followed all the phases of the creation of the jewel, from the design, to the setting of the stones.
A unique experience that I recommend to anyone."
Enrique S. 
Before starting this wonderful experience of working with Mr. Enrique there was a first exploratory and cognitive meeting. We considered the story he wanted to tell through the creation of this jewel to his beloved and his heirs. He lived the game of inspiration, an opportunity that will allow you to discover many things that perhaps you still do not know about your being creative.
This game is a working method that I invented to help customers use their creativity and inspiration. Together we designed the 3d jewel online on screen sharing. An extraordinary opportunity that allows you to evaluate proportions and details in real time.
Soon after, I sent 1: 1 3D rendered photos and 3D prototypes by mail to his home. These are the guarantees that I offer before moving on to the real forging of the Jewel. Attending the creation of the jewel was an immense emotion for him as well as an experience of knowledge.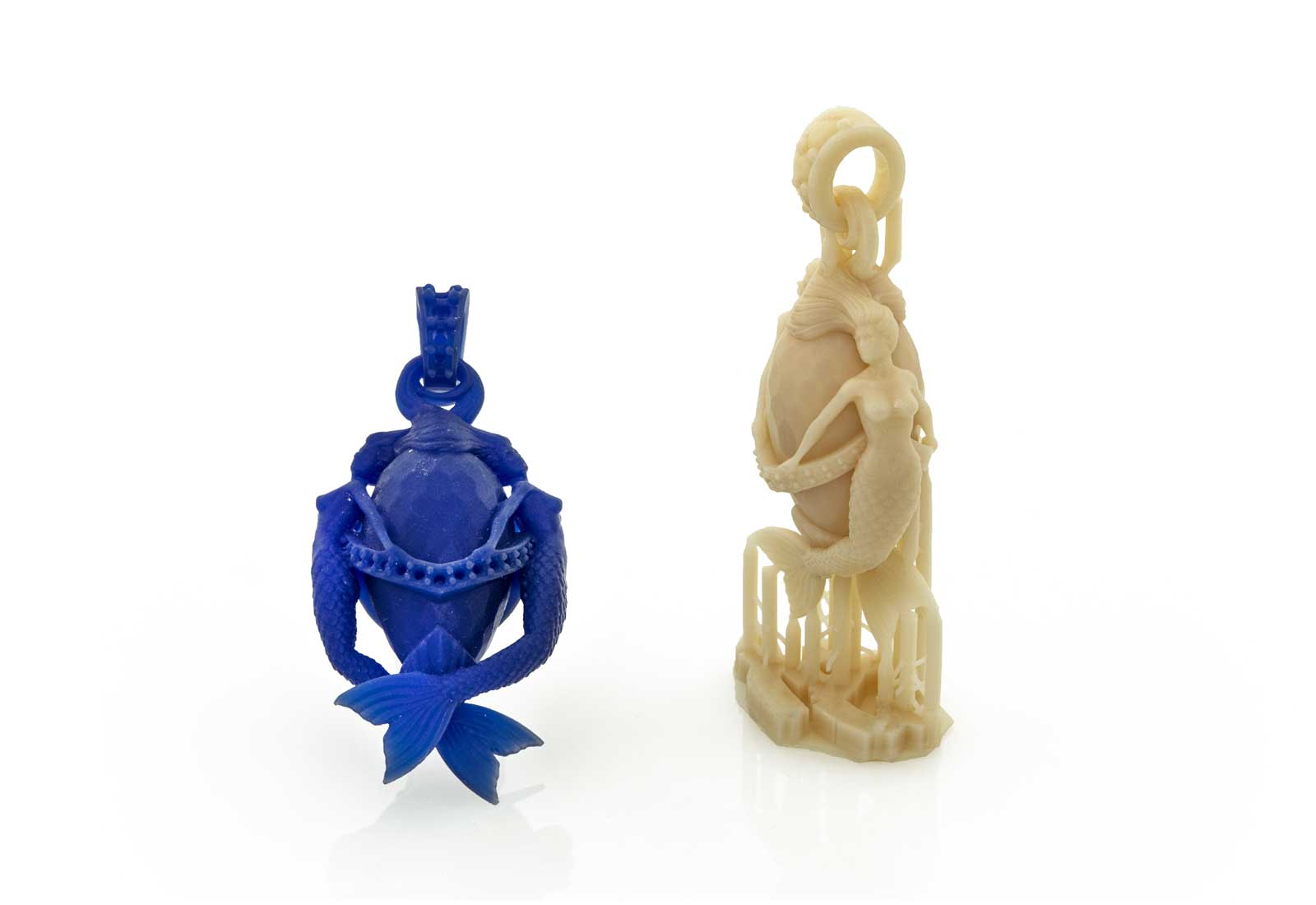 Creating this kind of jewelry is not a unique experience only for the customer, but also for me, for this reason I dedicate particular care not only to the jewel, but to everything related to the emotions and memories that my customers will bring with them for the rest of your life.