The greatest joy is that which was not expected. (Sophocles)
Language: Italian or English
We will plan your Jewel together in 3D. As soon as you have defined the details, you can organize your holiday. We will work in video call online or directly in the studio. It will be a special occasion to live among products and typical places where you can bring home a unique jewel and maybe even made with your own hands.
An unforgettable holiday
My goldsmith workshop is located in Puglia in Altamura, a town in the province of Bari on the Murge plateauhands.

At the centre of a territory with a great historical, cultural, landscape and culinary heritage.

The footsteps of the Dinosaurs, the Man of Altamura, the National Park of Alta Murgia, the Sassi of Matera, Castel del Monte, the Trulli of Alberobello, the Valle d'Itria, the beaches, good food, good wine and much more. There are countless elements that combine to make a holiday in these parts become "unforgettable".
€ 500,00
security deposit*
* For more information on what a security deposit is and how it works, go to the general conditions of the site or call me.
Holiday Gioiello is a special adventure where you can shape your memories, among unforgettable places and flavors.
This is an extraordinary experience and for this reason, requires adequate considerations related not only to where to stay and where to eat but above all to what this Holiday Gioiello could represent for you and your partner.

It could be a surprise to do to your partner, or a shared experience, we can design and prototype the Jewel in 3D and define everything online, by phone or screen sharing, or you can do it all right in my laboratory from A to Z.
Holiday jewelry:
try an unforgettable moment
I have therefore chosen to offer my clients the possibility of combining the magic of a stay among the enchanting beauties of Puglia and Basilicata with an extraordinary experience to live in my workshop between
narrative jewelry
or
goldsmiths for a day
.
Every time I think of the Jewel Holiday, I always think of a moment when the couple can dedicate themselves to moments of pleasure and fun, of magic and of surprise.
It will be a moment that will forever warm up the flow of your couple's days.
A Holiday Jewel, which may end with a proposal for engagement, or with a proposal for marriage, or simply with fantastic memory to take home with you in your heart.
Why choose a jewelry holiday
Ok, then you leave and when you finally get here, you can personally experience the real forging of your Jewel or the setting of precious gems in your presence and your partner.

You will see the chosen gems under the microscope and you will see the completion of the work through an experience that will give you ecstasy and knowledge.

There are very few places in the world, where you can experience this kind of experience in maximum safety and serenity, but I am sure you will have fun and will be an unforgettable holiday for you.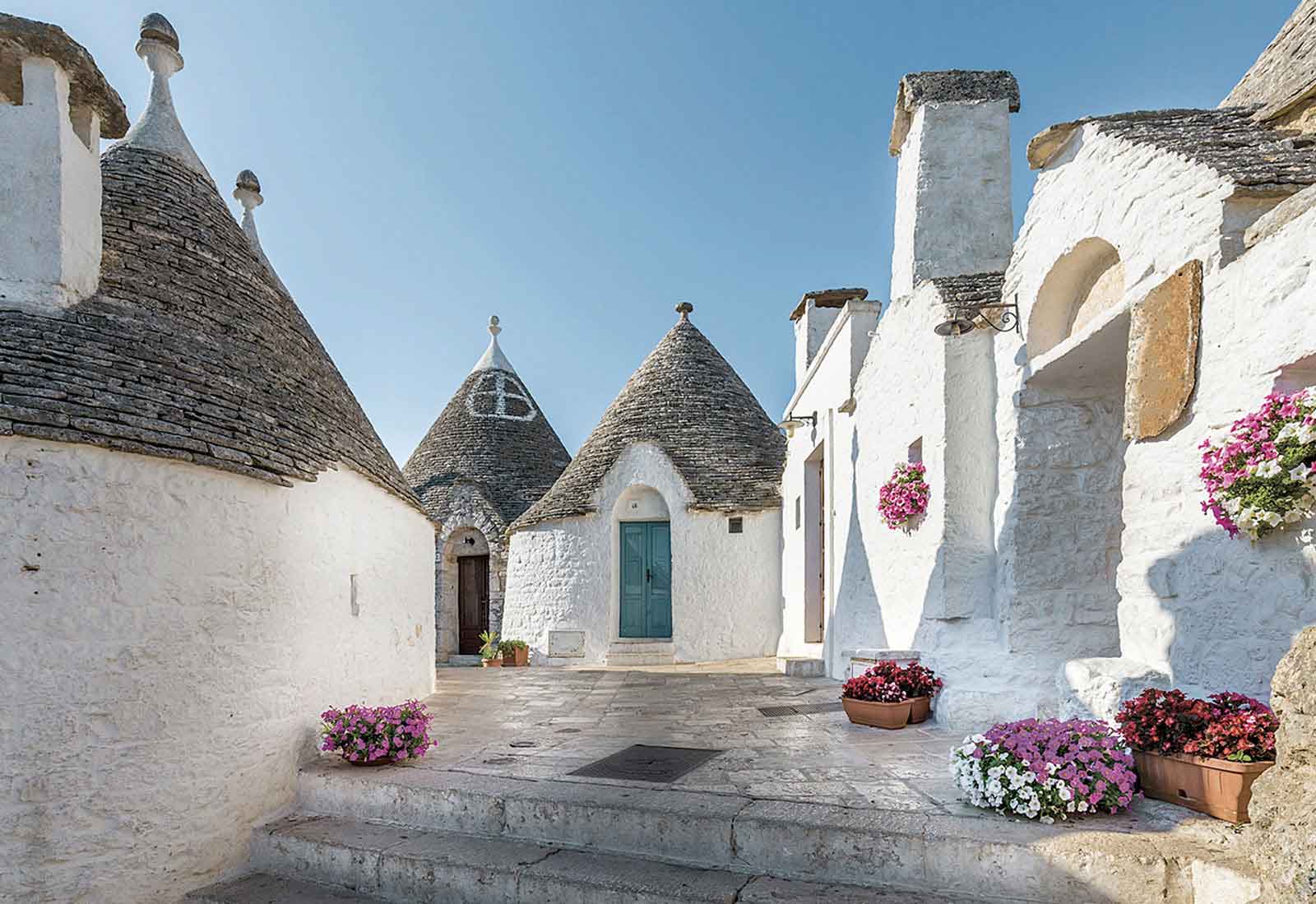 Luoghi da visitare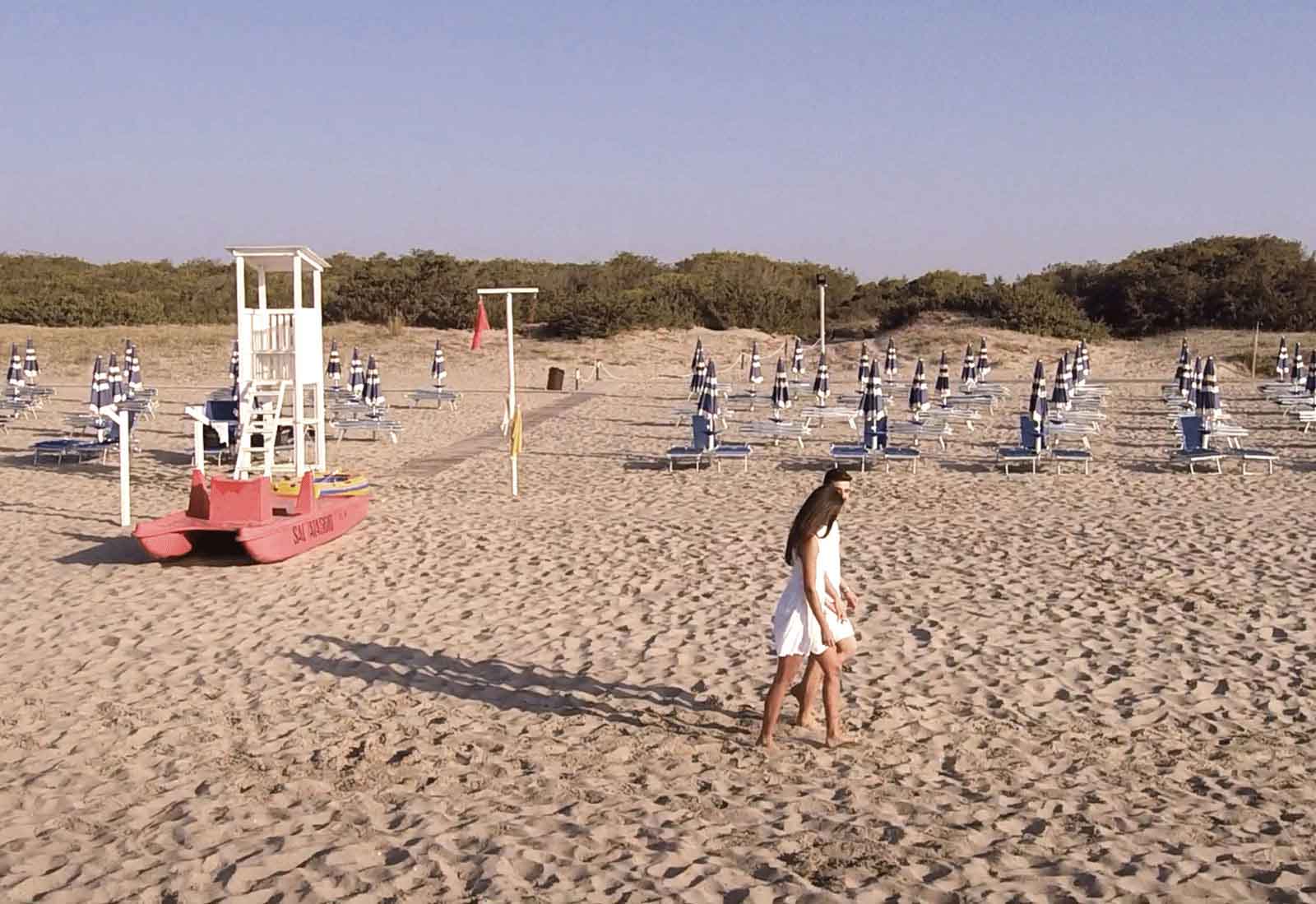 Dove rilassarsi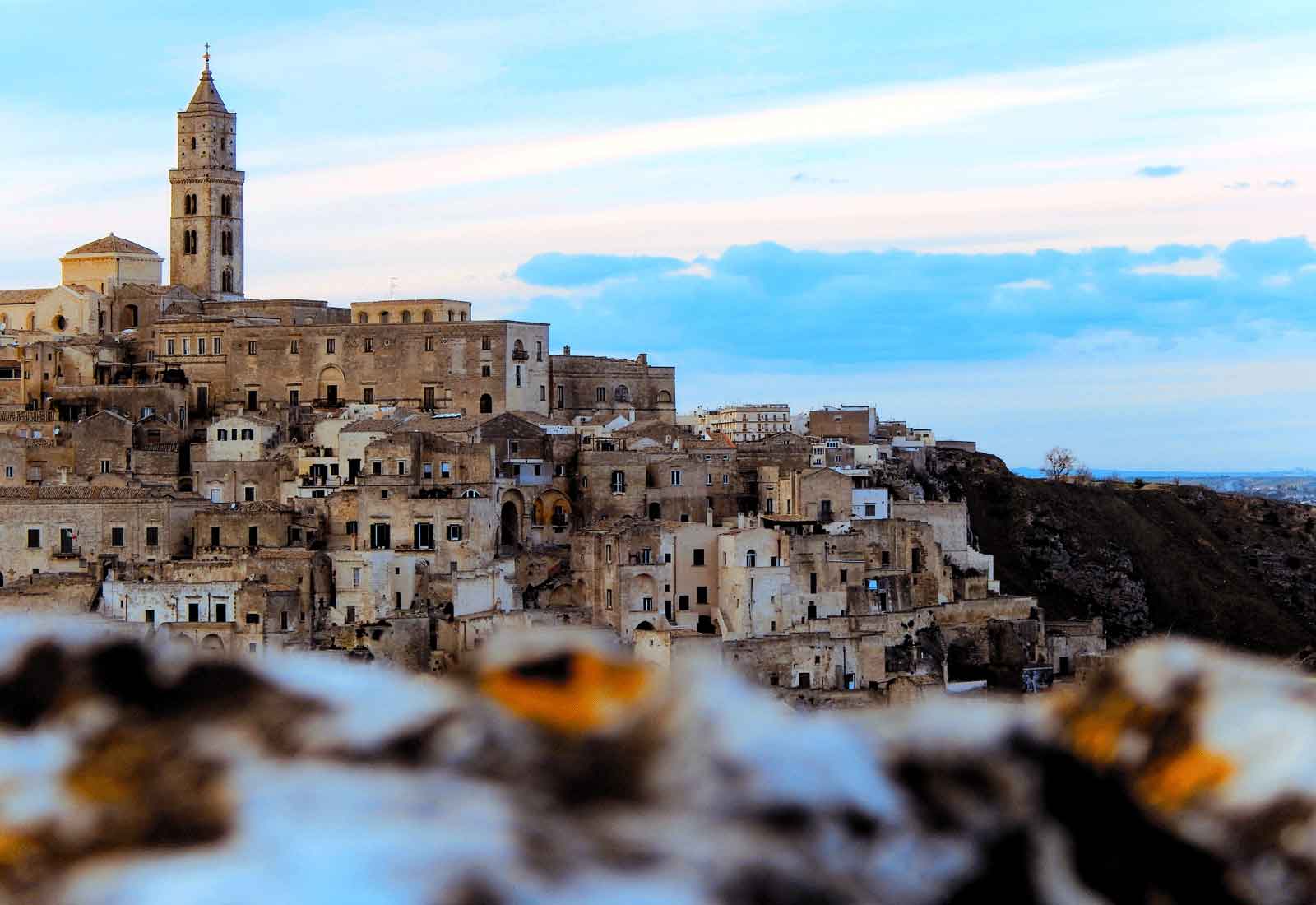 Soggiorno in intimità